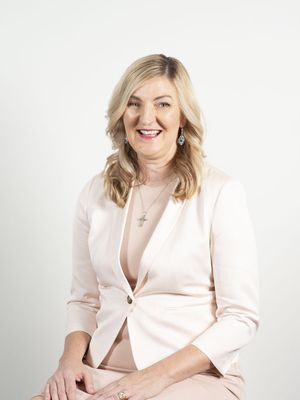 Susan is the CEO and co-founder of Linzen Property Group of companies which is a multi-faceted and diverse Property Group offering a one stop real estate shop all under one roof.
Susan is a registered Chartered Accountant and Real Estate Agent with more than 25 years of successful commercial and financial experience. She has held positions as Chief Financial Officer and Financial Director with various international Corporate Companies.
Her passion for real estate resulted in her specialising in all aspects of property investment by applying sound business and financial accruement to each transaction.
Additionally, she excels in property development, with a concise understanding of the development market. She successfully completed various developments in the past and is well known for her ability to identify opportunities that have consistently outperformed the market. Her very strong negotiation skills and extensive expertise allows her to recognise market trends, demands and conditions to accurately predict project outcomes.
She is a firm believer in client service. With her, customers always come first. She spends a considerable amount of time to ensure that everyone in the company provides the highest quality of products and services. She is always friendly, timely, professional and exceeds all expectations.
---
Contact Details
---