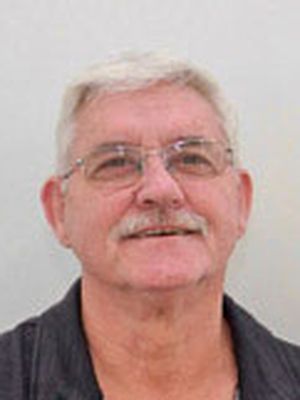 Debra & Garry are the Onsite Managers of Dakabin Crossing, their welcoming and friendly nature ensures you will be comfortable approaching them with any questions you may have. Debra is also the Property Manager for Avestix Realty, with vast experience and high expectations you can be sure, your property will be cared for with professionalism, personal values, and empathetic nature.
Garry & Debra's early careers consisted of 20 years of all-around experience in Hospitality and Retail. The transformation of the last 25 years in their careers, has given them experience in Property Management on many levels, for example, a decade of experience was spent in the management & development of national retirement community complexes, throughout Australia. Garry as the National Operations Manager and Debra as the Tenancy Co-ordinator.
From there, they progressed into Real Estate Sales and Property Management as Onsite Managers, again, in a plethora of accommodation styles from high-rise buildings consisting of short-term & long-term rentals, student living for both Domestic & International students. They were even involved in the construction phase, working alongside the Builder and the Developers from the beginning of the projects all the way through to the fruition of these modern high-rises.
They followed these experiences with Onsite Management of Townhouse & Unit complexes. Which has continued to where they are today at Dakabin Crossing.
Their friendly and helpful nature assists them to maintain a welcoming cohesive working environment and endeavor to be accommodating and approachable to everyone.
---
Contact Details
---